Residential Electrical Services
SRE Electrical & Consulting Services is a full-service residential electrical company, serving central florida and surrounding areas. Our team is staffed with top-quality, trustworthy electricians that can help you with any kind of electrical services you might need in your home. Whether you are remodeling or building a new home, we are the electrical experts to call.
Every homeowner needs to know the name of an experienced, trustworthy electrical contractor. SRE Electrical & Consulting Services Inc is the company trusted by homeowners throughout central Florida for fast and professional electrical work. In fact, we have been working in the electrical industry for over 30 years and will ensure 100% customer satisfaction before we leave your home. Contact our team today to speak with an experienced SRE associate today.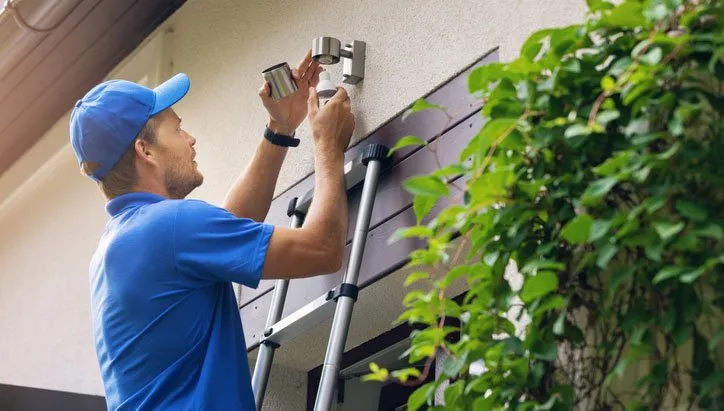 Importance of Hiring a Professional Residential Contractor
When you're dealing with the electrical components of your family home or commercial business, you will want to make sure the maintenance or repairs are done correctly. One minor mistake and you could put the whole structure of the building, as well as the people and items inside of it in severe danger.  SRE Electrical & Consulting Services Inc, are consistently up to date on all certifications, therefore you can trust us to successfully complete any electrical work around your property.
Electrical Services for All Your Needs.
Our electricians can perform a variety of electrical work in both residential and commercial properties. We can do generator installations, home rewiring, outdoor lighting, electric panel replacements, and much more. You can rest assured knowing that our electrical work is done by properly our licensed and experienced electricians.
Our work is always done properly, safely, and as quickly as possible. Contact us today to schedule your next remodel or electrical service!
Have a project that needs electrical?