Generator Sales and Installation
A generator is something you probably won't think about until you need it. Whether you need backup power for your home or business, SRE Electrical & Consulting Services Inc is ready to provide a high-quality and trusted model. We can help you figure out the best model for the size of your property and amount of power that you use. As a certified and licensed business, we have the expertise to make sure you access the products and services you need.
Considering a generator installation?
Generator Installation Service
Residential and Commercial Service
Fill Out Our Form
Contact Us For a Quote!
There are many reasons to install a generator. For one, it can provide backup power in case of an outage. This is especially important if you live in an area that is prone to severe weather. In addition, a generator can also be used to power essential appliances during a power outage, such as a refrigerator or furnace. Additionally, generator can also be used to run lights and other electronics during a power outage. Generator installation is therefore a wise investment for any home or business owner.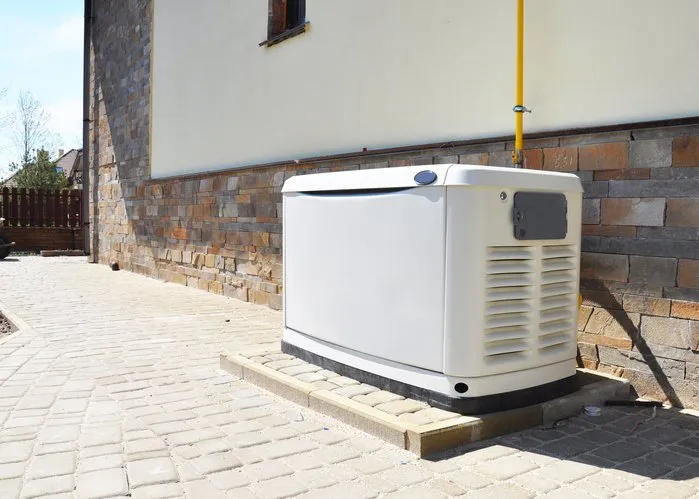 Let us assess your home or business today and make a recommendation on a generator that will be perfect for any time the power goes out. We offer affordable prices and can make sure your generator is standing by to provide dependable power. And we always aim for 100% customer satisfaction! Call SRE Electrical & Consulting Services Inc today for reliable generator installation in Gainesville/Ocala and central Florida area.
Get started on your generator installation today!