Commercial Work Specialists
Serving Marion County, Ocala Florida
When you're searching for an electrical contractor for your business, restaurant, or office building, turn to SRE Electrical & Consulting Services Inc. We specialize in commercial work and have the power to do it right. From rewiring to new installation, we have more than 30 years of experience to put to work for you. Our staff members have the knowledge to handle any type of electrical work, so you can rest easy knowing that we will restore your electrical systems quickly and efficiently.
Check out the work we just completed for the Spurrier's Gridiron Grille restaurant owned by Florida Gator's own, Steve Spurrier!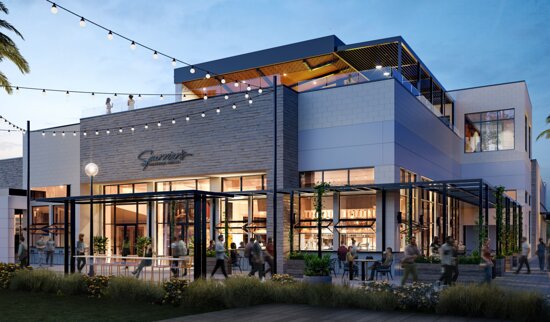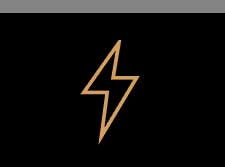 Power & Lighting
Utility Services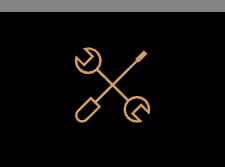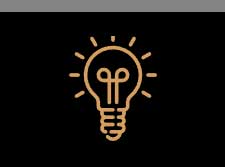 Lighting Control
Services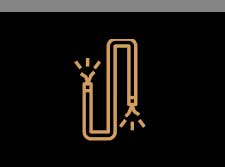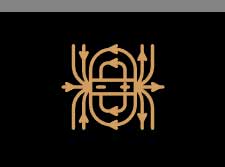 Instrumentation
Devices and
 Wiring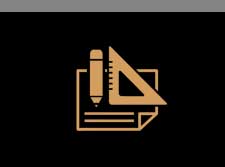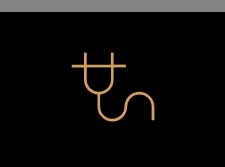 Control Panels
and Integration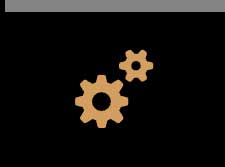 Motor Controls
and Installation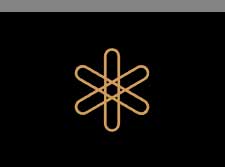 Installation, Maintenance
and Repairs
The Electrical Work We Provide for central Florida
Our electricians can perform a variety of electrical work at all levels in both residential and commercial properties. We preform generator installations, home rewiring, outdoor lighting, electric panel replacements, and much more. You can rest assured knowing that our electrical work is done by properly licensed and experienced electricians.   Our work is always done properly, safely, and as quickly as possible. Contact us today to schedule your electrical work in the Ocala, FL area!
Learn More About Our Electricians' Commercial Work
Serving central Florida and beyond, we are ready to handle all of your commercial electrical projects. We're certified and licensed, and we put customer satisfaction above all else. Visit our Reviews page to see what our clients have said about us. If you like what you see, call SRE Electrical & Consulting Services Inc today for all of your business's electrical repair, installation, and replacement needs.
Our Commercial Services are second to none!