Our professional residential and commercial crew is ready to get started on your next replacement, repair, or maintenance in the Gainesville, Ocala and Central Florida region. If you are in need of a reliable electrical contractor, a new generator, or other electrical site work and services, do not hesitate to give us a call.
SRE Electrical & Consulting Services Inc
623 N. Magnolia Ave,  Ocala FL 34475
Main Office: 352.657.1773
Jeff Stalnaker Jr. – 352.207.7284
Jeff Stalnaker Sr. – 352.322.3085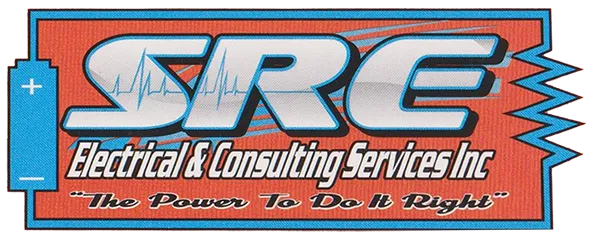 Hours of Operation
Sunday: Closed
Monday/Friday: 7:00AM–4:30 PM EST
Saturday: Closed
Call us today to schedule an appointment!