Thank you for your valued business.
We value your trust and confidence in SRE Electrical & Consulting Services and sincerely appreciate you!
Your commitment as a customer is much appreciated. We look forward to serving you again in the future!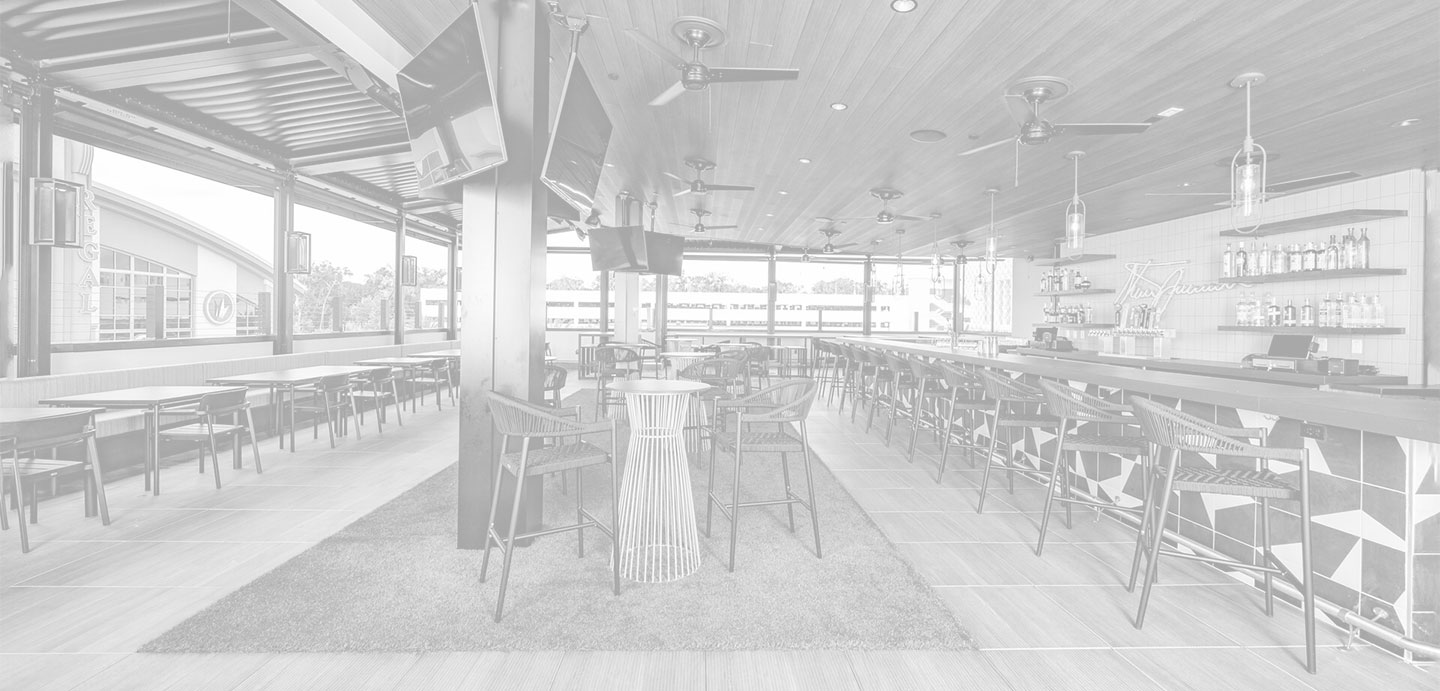 "Good job. I would hire them again. I am new to the area, so I did not know any other company to compare them to. Very professional. Easy to work with. They were exactly on time. I really had no idea what the going rate was these days. First time that I had hired an electrician in over 20 years. I think everything costs too much today, but they were reasonable."
"Unbelievable experts! Best electricians in the business."
"They scheduled a specific time, not a range; came when they said; did what they promised. I could not be happier."
"They have done several jobs for us and they were all excellent. Best in the business."
"What a great company. Working side by side on a large commercial car dealership and they have been flawless. Thanks, guys, for all your hard work!"
"Came in and installed new LED lighting into my warehouse and did an awesome job. Would highly recommend them to anyone!!"
"Jeff and his team fit us in at the last minute before Irma hit. Wired a transfer switch box so I could safely and efficiently use my new portable generator. Made sure I knew how to use the system properly and even followed up with texts to ensure we had no problems using it after the power went out. SRE has all my electrical business from now on."
"This company is truly professional and fair when it comes to their business. I will be using them for future jobs. It's my pleasure to support a business like this one. Thank you, guys!!!"
"Jeff and his team have been handling my electrical needs for a few years now, and he always goes above and beyond to make sure we are taken care of. He is knowledgeable and honest in his assessment of the job. I wouldn't trust anyone else. Thank you, Jeff."
Happy customers and a job done right is our highest goal!